Here is the answer if you are trying to find THE SCROLL on day 6 of the 2021 M&S Where's Wally Advent Calendar.
Scroll day is early this year! But like every year it is one of the more challenging and frustrating items to find because it is just so tiny and easy to miss. So don't beat yourself up about it, the answer is just below.
You'll find The Scroll just to the left of door number 19. Slightly down and very slightly to the left of Odlaw from yesterday, it is hidden amongst the red flags that a skier is carrying almost in the very center of the calendar.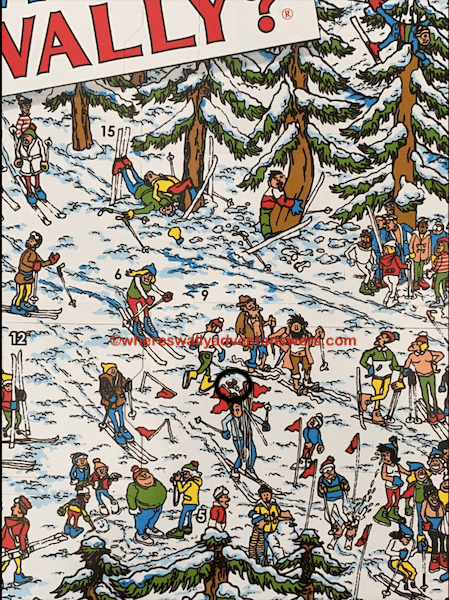 What do you think this year? Harder? Easier? Leave a comment with your thoughts.